DESTINY STARTER
™
HOW TO DISCOVER WHAT YOU ARE CALLED TO DO AND DO IT!
Now is the time to kickstart your destiny. Get ready to renew your mind, speak life into your vision, and take action to walk in your GREATNESS.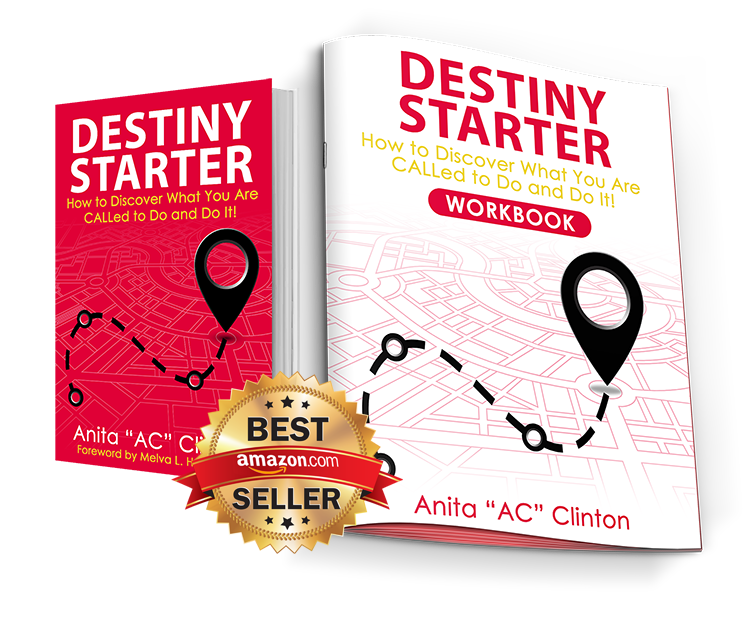 Not Sure Yet – Take It For a Test Drive…
Do you know why you are here?
Do you know what your divine assignment is on earth?
Perhaps you sense there is something more beyond your job or day-to-day activities. It whispers to your spirit and beckons you to take action, however, you are not sure what to do.
You are not here by accident, what you are feeling is real. You were created on purpose to achieve something great, something impactful in your lifetime. There is a vision for your life already within your DNA, waiting to be discovered and unleashed. Inside of you is a business, a cause, a mission or maybe a foundation or non-profit. It's bigger than you can imagine, but you are naturally drawn to it.
Destiny Starter: How to Discover What You are CALLed to Do and Do It! is an inspiring and practical guide created to extract your purpose, clarify your vision, create your plan of action, and launch your dream into motion. It walks you step-by-step through a unique, yet practical 4-part process: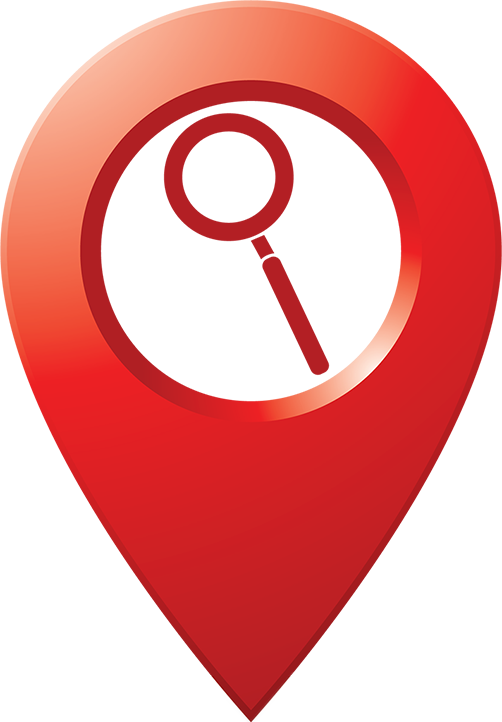 DISCOVERY:
FIND IT!
Identify the place where your talent/gift connects with your passion and service to others.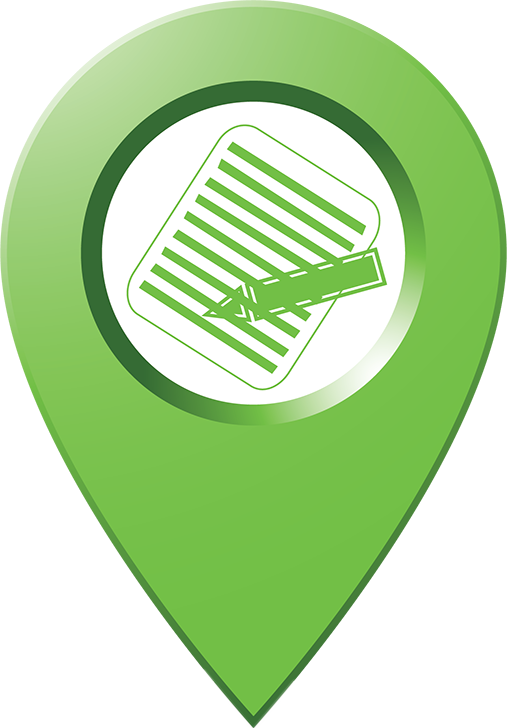 STRATEGY:
PLAN IT!
Devise an actionable and effective strategic plan to step into your CALL.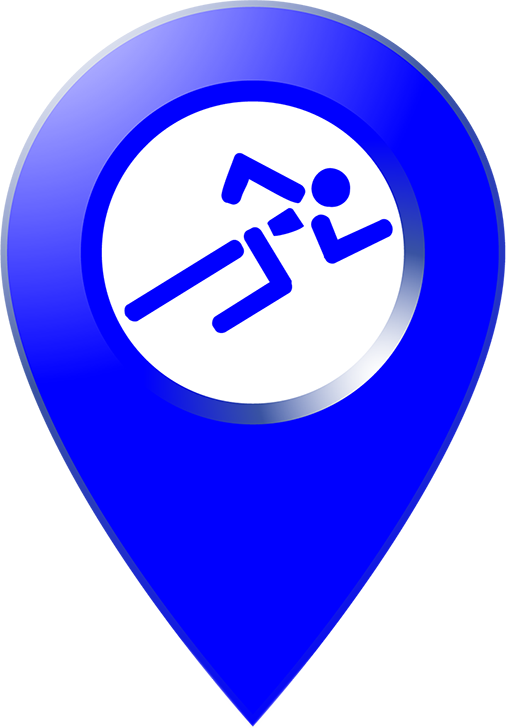 EXECUTION:
DO IT!
We walk you through executing the plan of action you created in Part Two.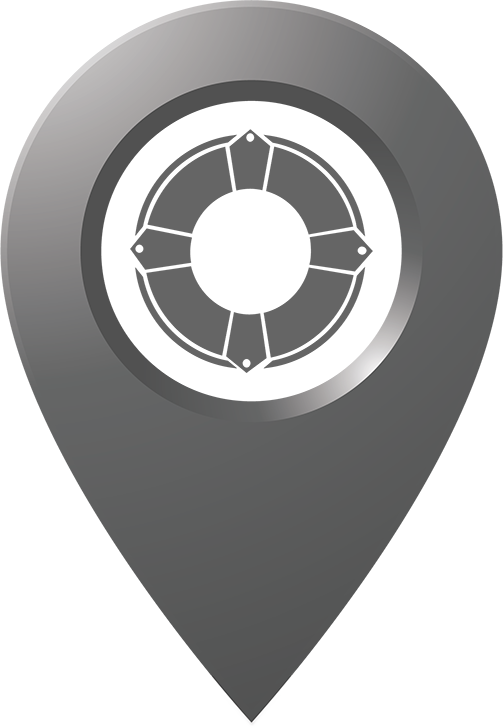 ACCOUNTABILITY:
GROW IT!
We hold you accountable to fulfilling the plan and provide support and resources as needed.
FREE Workbook Included with Book Purchase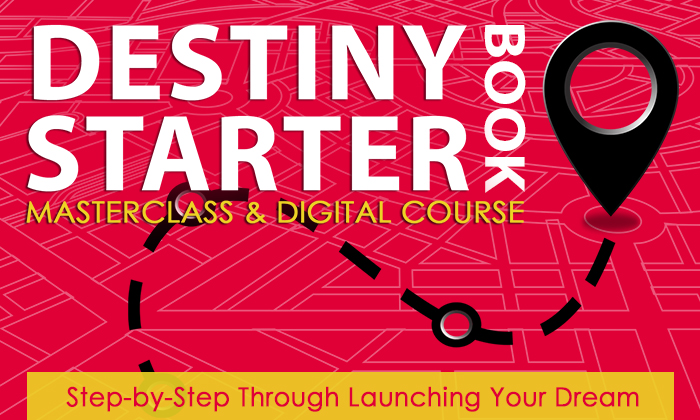 Destiny Starter
™

Training Programs
On-Demand Digital Course or Live MasterClass
Destiny Starter™ Programs walk you through each of the 4-parts of the book: Discovery, Strategy, Execution, and Accountability. Participants finish the program knowing their purpose, and with an action plan to launch and execute it. 
Access the class instantly via on-demand, as a digital course or register for the 12-week live training.
Expected release date January 2021…Join the waiting list to be notified when available.
A great book for those who are searching for the "WHY Am I Here" answer. Reading this book is like riding in a car that has a preset GPS strategically designed to take you to the YOU OF YOUR DESTINY!
This book does what so many others are unable to do; grab you by the hand, meet you where you are and walk you through the process to achieve your goals. It is personable and makes you feel like you are chatting with a life coach, cheering you on.
"Kickstart Your Destiny" Merchandise Now Available…
Short & long sleeve t-shirts, hoodies, mugs, and more…

PODCAST, TRAINING, TOOLS & OTHER RESOURCES
DESIGNED TO HELP YOU MAKE A LIVING DOING WORK YOU ACTUALLY LOVE